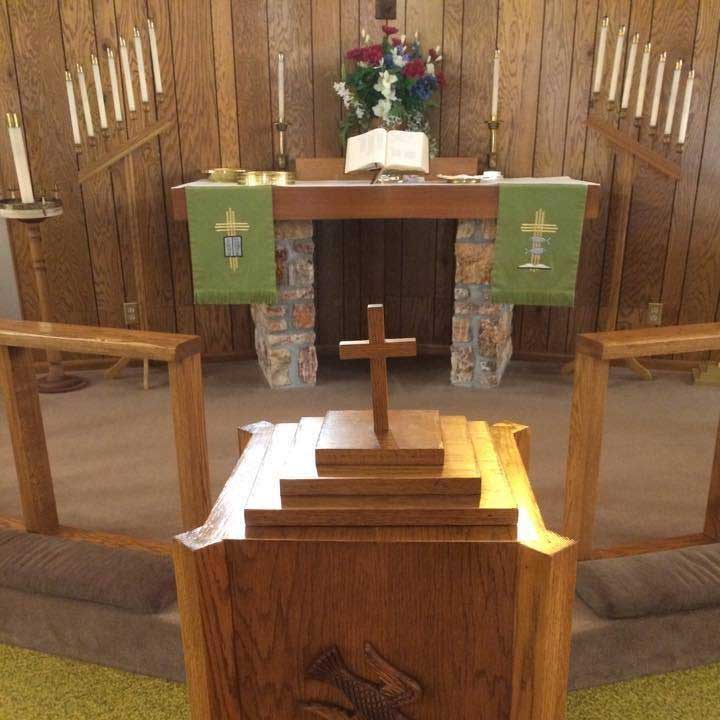 Zion Lutheran Church
A Church that cares.
What we believe
Close, friendly church.
Ministering to all ages.
Sacraments of baptism and communion.
Ministry of God's word, teaching, preaching.
Combining traditional worship and the Gospel
Leading people to Jesus for forgiveness and eternal life.
Established in 1938.
Zion Lutheran Church
348 Mead Avenue
P.O. Box 4
Grand Coulee, WA 99133
(509) 633-2566
(509) 683-3059 Emergency
ZionGrandCoulee@gmail.com
Watch last Sundays sermon on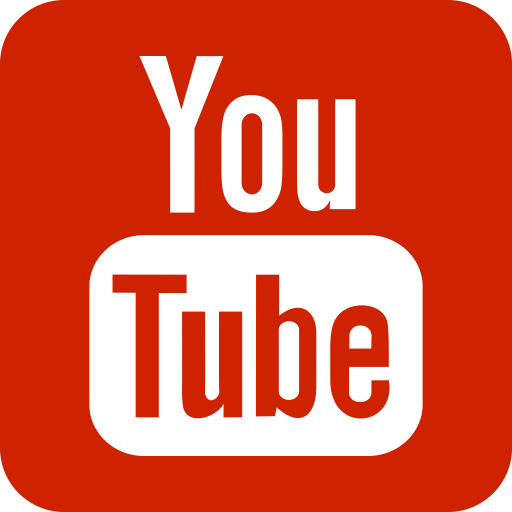 Visit us on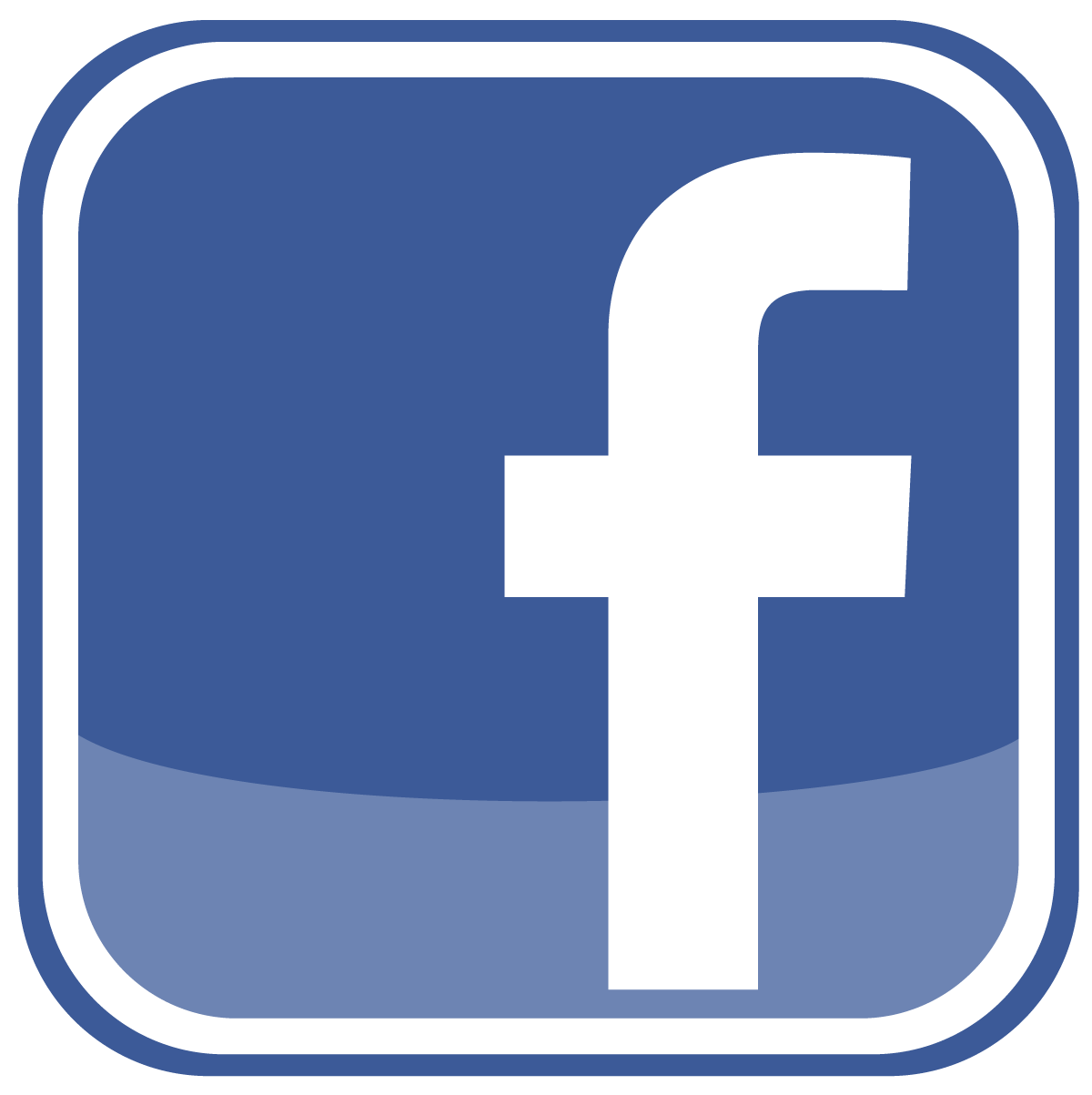 Sunday:
9:30 AM Bible Study
9:30 AM Sunday School
11:00 AM Worship

Wednesday:
January and February:
9:00 AM – 1:00 PM Quilting
September - May:
7:00 PM Bible Study
7:00 PM Lent
7:00 PM Advent
Sunday:
8:00 AM Bible Study
9:00 AM Worship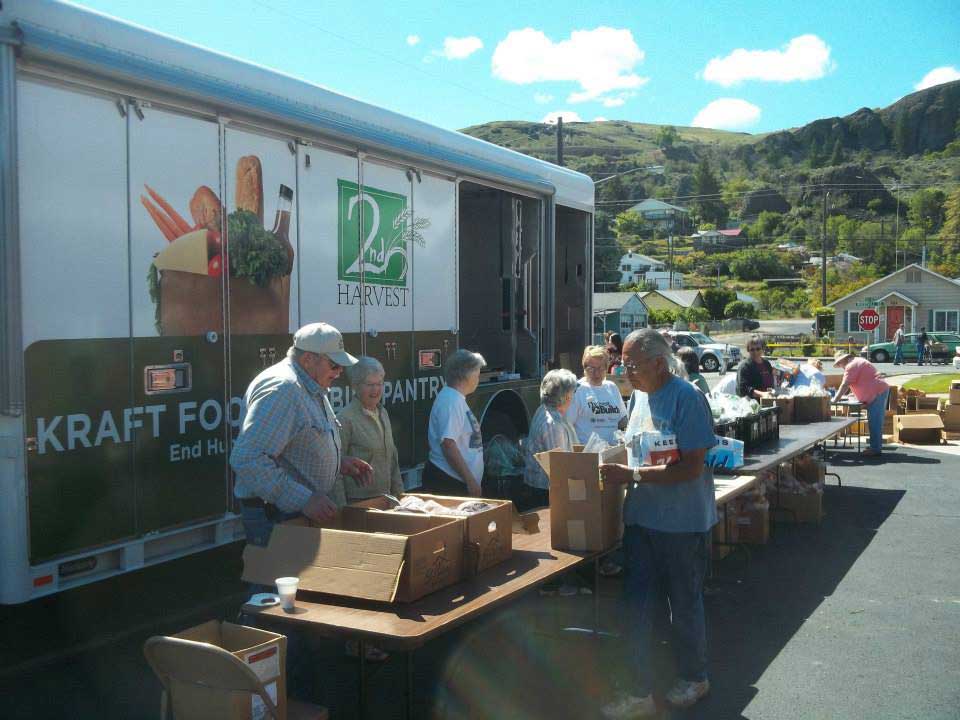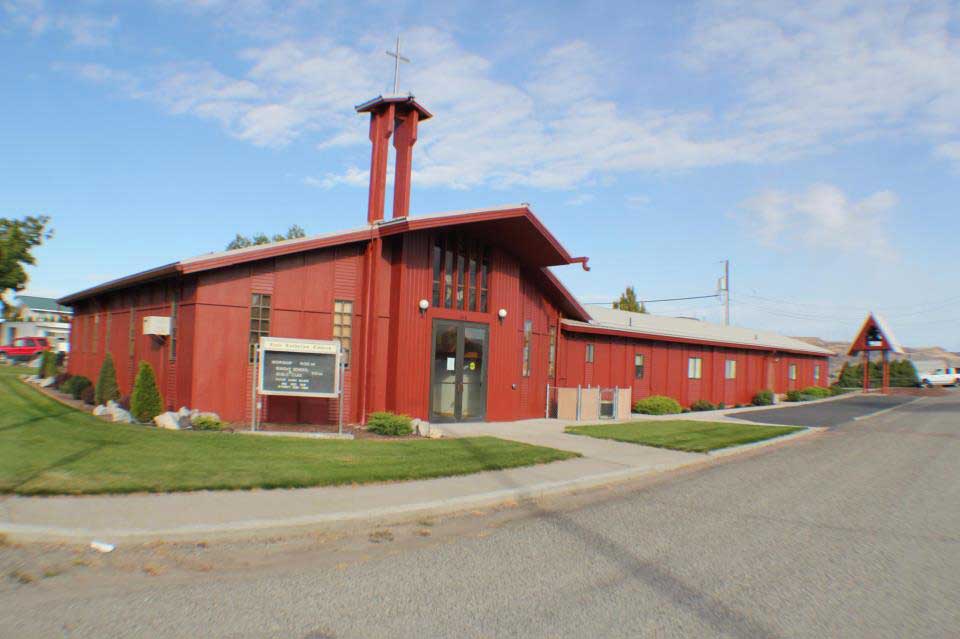 Zion Lutheran Church
Pastor, Shawn Neider
As a boy Shawn Neider's father worked for the forest service. When Shawn was in middle school his father went to the seminary and became a pastor. At that time Shawn believed he didn't want to go through all that work, move to the city and go to a seminary. But when he got on his own, started college and reading the Bible, he saw that God had put into his heart to serve God as a pastor. He wasn't ready, he enjoyed doing forestry work. The next 10 years was spent in forestry along with the army reserves and two years active duty. Finally, the timing worked out and he attended the seminary. "It was a lot of work but definitely worthwhile, my first calling was Grand Coulee and Coulee City". Shawn has been the Pastor since 2011. "I spend lots of time with good people. We work well together, through all the ups and downs".
For recreation Shawn enjoys biking, cross country skiing, downhill skiing, hiking, kayaking, exercising, soft ball, hockey, and spending time with his wife, Tonya.


Board of Elders; Ray Duclos, Dennis Maier, Dan Schumaker
Trustees; Carl Russell, Charles Long
Lutheran Women's Missionary League; President Dorothy Geisler, VP Tonya Neider, Secretary Mary Ann Boll, Treasurer Evelyn Russell
"For by grace you have been saved through faith. And this is not your own doing; it is the gift of God" Ephesians 2:8-9 (ESV)
Contact Us
We'd love to hear from you
Zion Lutheran Church
348 Mead Avenue
P.O. Box 4
Grand Coulee, WA 99133
(509) 633-2566
(509) 683-3059 Emergency
ZionGrandCoulee@gmail.com
Sunday
9:30 AM Bible Study
9:30 AM Sunday School
11:00 AM Worship
Wednesday
January and February
9:00 AM – 1:00 PM Quilting
September - May
7:00 PM Bible Study
7:00 PM Lent
7:00 PM Advent